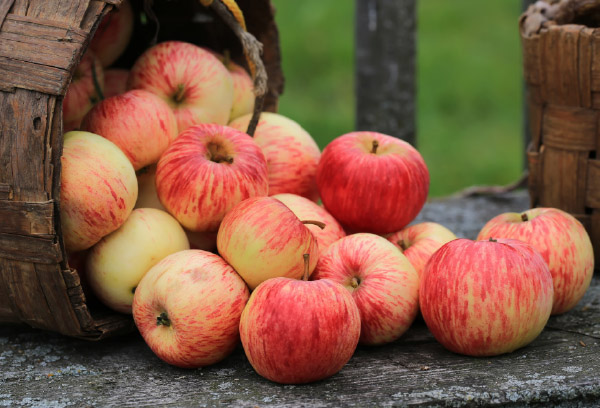 Varietal Tree Fruits
Honeycrisp Apples
One of the most sought-after apple varieties in the U.S., Honeycrisps pack a sweet and refreshing punch. These American favorites are crisp with a unique texture that fractures cleanly with each bite. Their juicy and refreshingly sweet taste is reminiscent of apple cider and adds a flavorful, crunchy bite to coleslaw, salads, sandwiches, pies and sauces.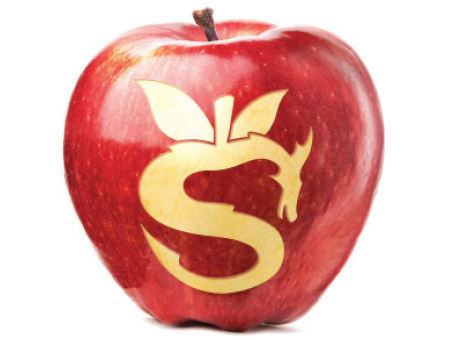 SnapDragon® Apples
It's crunch time! Our Signature SnapDragon apples are sweet, juicy and packed with monster crunch appeal. This Honeycrisp hybrid perfectly complements rich cheeses, peanut butter and more, making fresh and healthy snacks for kids and adults alike. Grown exclusively in New York State, SnapDragon apples are available right now in-store at their very peak of freshness – get them fresh while you can!

RubyFrost® Apples
The perfect balance of sweet and tart, RubyFrost apples are a new seasonal New York-grown variety that has a hearty, crunchy and crisp texture. With peak flavor in the winter months, RubyFrost apples are ideal for warm seasonal dishes or paired with a glass of red wine.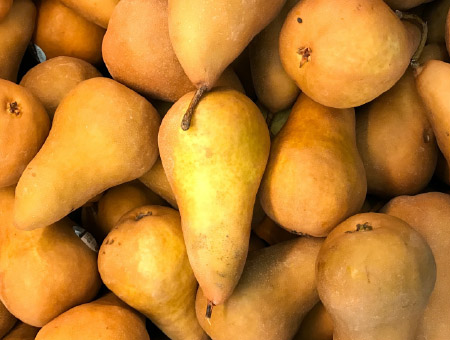 Concorde Pears
Tender and juicy with a sweet vanilla flavor, the Concorde pear is one of the tastiest dessert fruits available come harvest time. Sourced from Stemilt Growers based in Washington State (one of the very best pear locales in the world), these pears are excellent for practically any application – roasting, grilling, baking, poaching, sautéing or fresh eating.