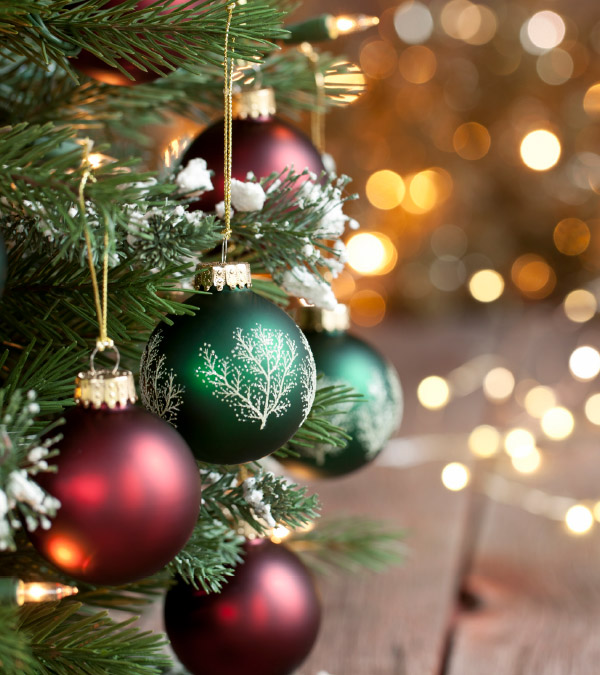 Bringing Holiday Nostalgia to Life: Tips for a Joyful Season

Nothing beats the heartwarming feeling of nostalgia during the holidays. Here's how to make this season truly special:
Cook Classics: Whip up grandma's apple pie, mom's stuffing or a Yule log cake that triggers fond memories of family gatherings and festive feasts.
Deck the Halls with Vintage Decor: Decorate your home with ornaments, lights and decorations reminiscent of your childhood or past holiday seasons to instantly evoke nostalgia.
Share Stories: Laugh and connect by reminiscing about past holiday adventures with loved ones.
Handmade Gifts: Add a personal touch to your presents with gifts that reflect cherished memories.
Give Back: Engage in acts of kindness and volunteer together as a family, just as you may have in the past. Create new memories while honoring old traditions of generosity.

Embrace the Now: Nostalgia isn't just about the past. Make new traditions and lasting memories this holiday season.