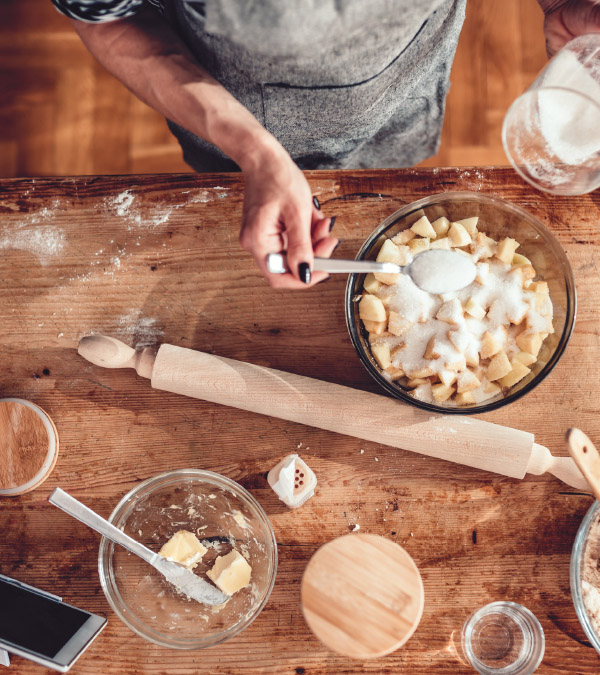 22 Essentials to Have on Hand This Holiday Season

The best way to make the most of the holiday season?
Keeping essentials on hand for easy and inspiring entertaining. From local produce and cheeses to baking necessities and everyday utensils, find thousands of quality store brand products in every department and every aisle that offer integrity, value and savings. Use our checklist to stock up on the must-have items of the season that will help you make every meal easy, mouthwatering and memorable.
✔ PICS Baking Powder
✔ PICS All Purpose Flour
✔ Market 32 Chopped Walnuts
✔ PICS Chicken Stock
✔ PICS Diced Tomatoes
✔ Simply Done Plates & Cutlery
✔ Simply Done Food Storage Containers
✔ PICS Maple Syrup
✔ PICS Artisanal Crackers
✔ PICS Pure Vanilla Extract
✔ PICS Steambag Vegetables
✔ PICS Coffee
✔ Market 32 Fresh Mozzarella
✔ PICS Cheddar Cheese
✔ Market 32 Bread
✔ PICS Olive Oil
✔ PICS Instant Gravy
✔ PICS Cranberry Jelly
✔ Market 32 Tote Apples
✔ PICS Stick Butter
✔ PICS White Granulated Sugar
✔ PICS Pumpkin Puree