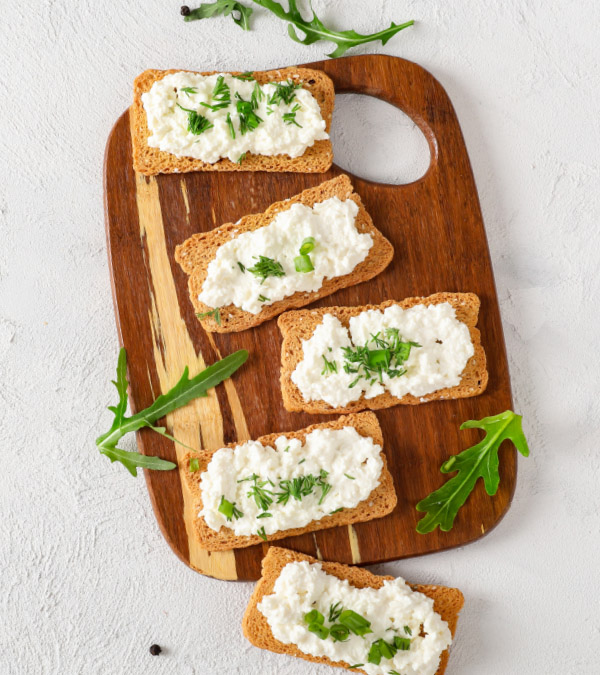 Creamy & Dreamy Cottage Cheese

Once relegated to the back shelves of grocery stores, cottage cheese has undergone a remarkable makeover, now emerging as a hip and trendy ingredient. Gone are the days of its bland and lumpy reputation. Today, cottage cheese boasts an exciting versatility that lends itself perfectly to a wide array of sweet and savory dishes.
This dairy gem is a rich source of vitamin B12, calcium, and amino acids. With its low-fat, high-protein profile, cottage cheese has captured the hearts of health-conscious individuals and food enthusiasts alike. Its creamy texture and mild taste make it an ideal substitute for other dairy products, elevating everything from smoothies, ice cream to pasta and sauces to a whole new level.
So, the next time you're seeking simple and budget-friendly ways to add an unbeatable creaminess to your favorite recipes while boosting your protein intake, reach for a container of cottage cheese.